2/19/2010 09:53:00 AM
Happy Friday everyone! Hope that it has been a good and productive week for everyone. To end your work week properly, we're happy to bring you a little bit of space fun! This week, our activity is two-fold. Today we are wondering...

1) Do you have a space-themed background on your computer desktop? If so, what is it?

2) What resources do you use to find hi-res space pictures/backgrounds?

_____________________________________________________________________________________________________________________________
Background image selections from the GLXP community -- enjoy!

@NLSI recommends APOD (Astronomy Picture of the Day), and has this breathtaking view of the night sky as her background:




@MyMoonLPI is also a fan of APOD and the NASA Lunar Planetary Institute site. Cool exploration background, too!




@The_Stargazer has an amazing Soyuz picture from APOD:




@amoroso pointed out this really cool Apollo wallpaper site -- for your desktop or for your cell phone!




@ImperfectSense sends us a video(!) of her background, from Windows 7 Deskscapes (another reason for @Pomerantz to upgrade!).




@mattcannella goes to the NASA images site for some nice spacey backgrounds, and has a classic picture of STS-71/Mir on his desktop now. (Matt, can you hook us up with some Masten rocket-themed backgrounds as well?)




Much love for APOD! @Quarkspin recommends it as well, and points us to this beauty:




Nice hi-res Apollo 17 Saturn V pic from @etotheix!




@Spaceguy found this great ISS Cupola/spacewalk photo (courtesy of @mars_stu!):




And another great spacewalking image from @JimmiC :




Two good submissions from @priesett: La Lune and a solar eclipse composite (I love these!)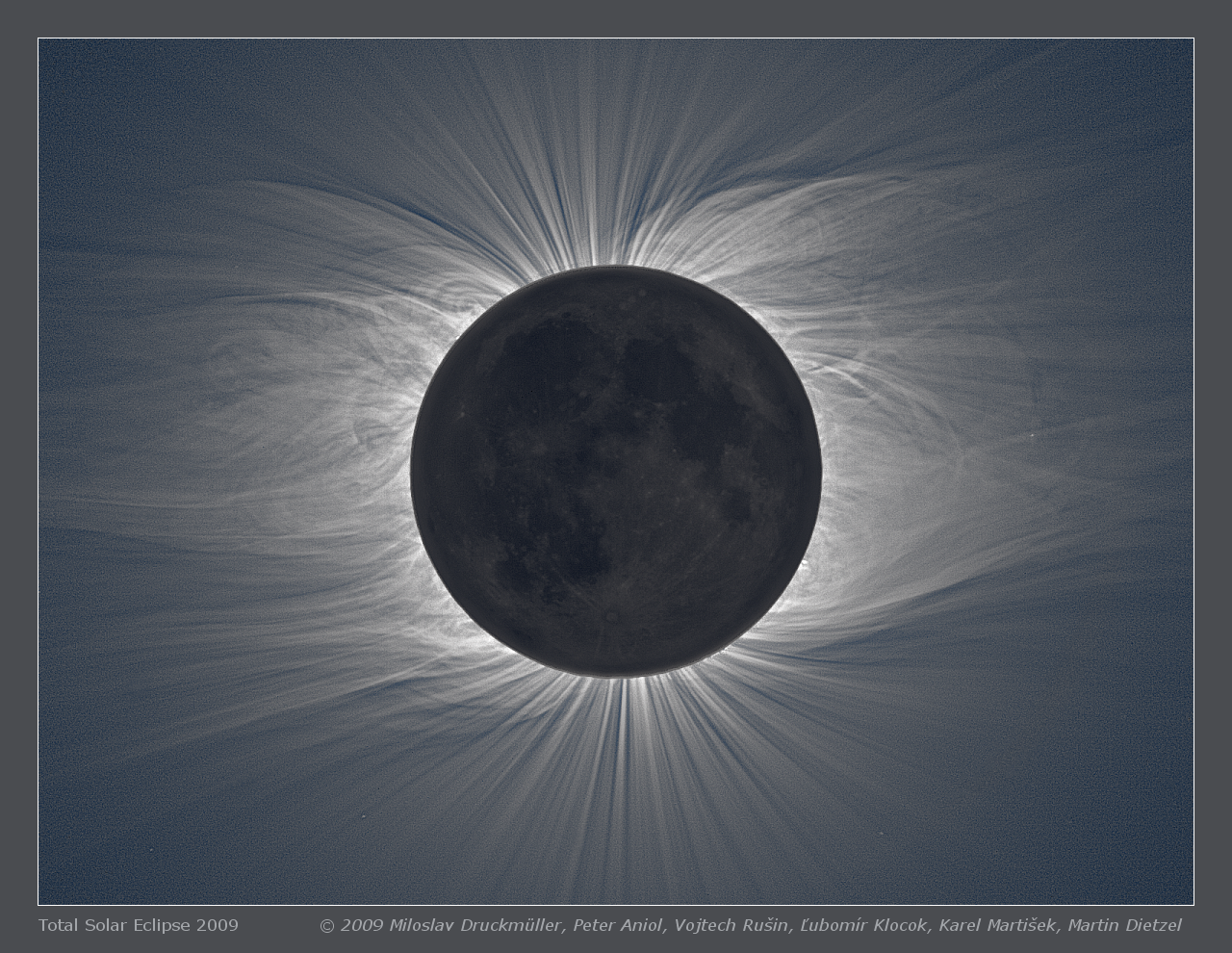 From @Chris_Radcliff, an Unreasonable background:




and an incredible APOD image of the ISS:




@Snibble sends in the first Mars background of the day, from a GREAT Hubble imagery site.



Source: Hubblesite.org

... although his current background is the Andromeda Galaxy, from APOD:




Our own @Pomerantz contributes the background image from his Android, and an image from the Mars Science Laboratory (from the NASA JPL Photojournal) for @starwalking:




@Quarkspin also suggests NASA JPL and National Geographic for hi-res imagery and backgrounds. Here are a couple of examples:




This Friday Fun Day was inspired by some of the breathtaking photos that Astronaut Soichi Noguchi (@Astro_Soichi) has been posting to Twitter in the past couple of weeks (he is a member of the current crew aboard the International Space Station). Go visit his Twitpic page and browse through some of the amazing photos of Earth from space. You can view the photos that he has taken during the mission so far, which includes this very popular picture of Endeavour (and my current background image):




I'm also a big fan of the Flickr Creative Commons for finding great space imagery.

What about you? We'd love to hear about your favorite background images and resources, so leave us a comment below, @-reply us on Twitter, drop us a note on Facebook, or reply on Buzz!